December 17, 2018
---
Happy Holidays and looking forward to 2019!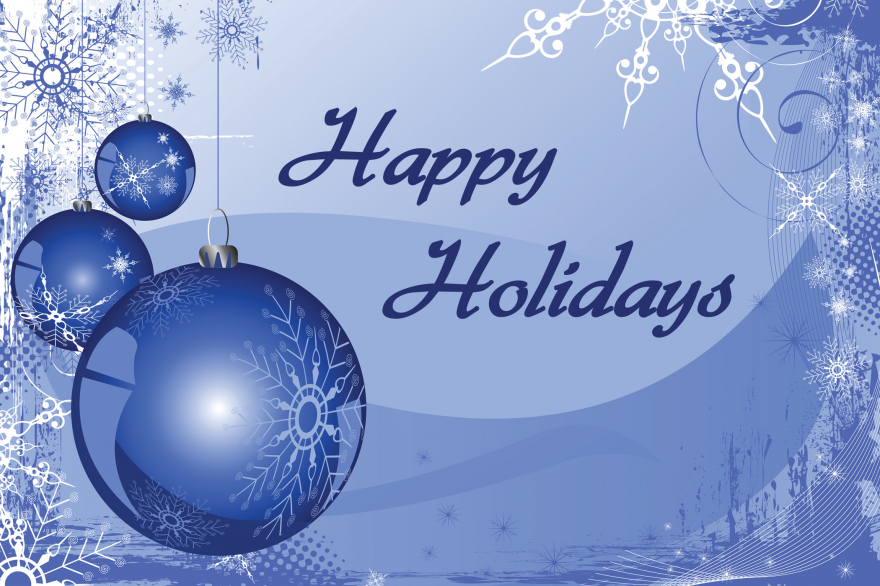 As this year draws towards an end, one door closes and another one opens. I wish you and your family all the best this holiday season and I look forward to connecting in 2019.
Next year brings some exciting developments for Advisor Practice Management including:
Speaking at MDRT in Miami in June ( attendance is expected to exceed 12,000 advisors)
Several webinars and additional speaking engagements ( we will keep you posted on our upcoming webinars )
A growing list of corporate clients for workshops including MGA's, insurance companies, investment dealers and mutual fund companies
A growing list of coaching elite advisors and their teams, including financial advisors, wealth managers, Insurance agencies, mortgage brokers, accountants, portfolio managers, branch managers, wholesalers, and mutual fund executives.
Strategic partnerships with:
Insurance Webx for educational webinars
Bill Bachrach for the advisor roadmap tools, resources and webinars
Business transition experts including buying and selling books of business ( ask me about opportunities) and lending for business opportunities
Succession experts and more practice management tools and resources
Software partnerships ( exciting announcements to come)
Marketing experts and more....
This year we created more materials than ever including our "Exclusive fee audit, prospecting guides, practice management checklist, beneficiary audit guides" and more to help advisors acquire more ideal clients, while adding more value to their best clients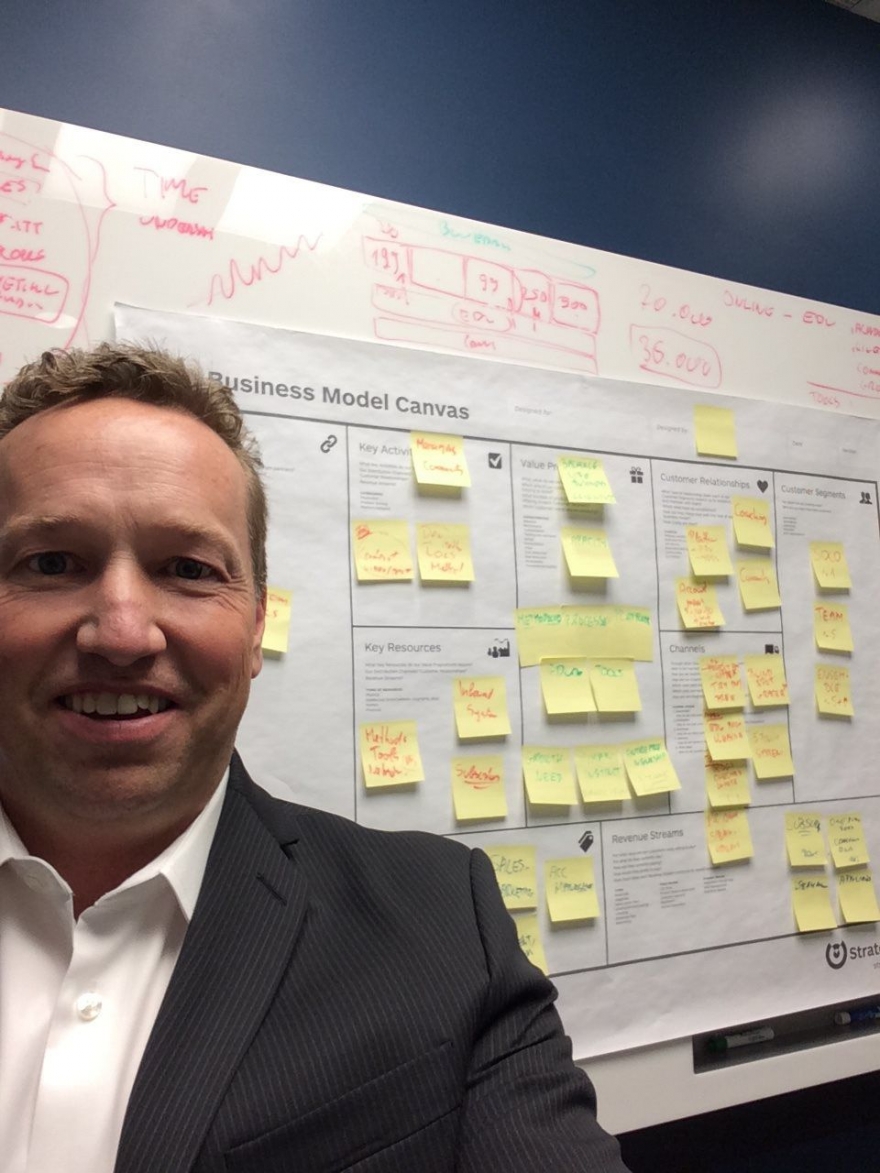 I hope you have your plans all mapped out for 2019.
The statistics are compelling. 72% of financial advisors do not have a business or marketing plan. The 25% of advisors that have a plan, earn 41% more than advisors who do NOT have a plan. The 3% of advisors that have a written plan and an implementation schedule ( plan of action) and have someone holding them accountable, earn 246% more than an advisor who does NOT implement. WOW a written plan and someone to hold them accountable earns 246% more revenue than advisors who have no plan and no accountability. (Source: Business Health Key Value Drivers USA 2013 Business Health PTY Ltd)
If you do not have an accountable coach, but would like one email me at grant@ghicks.com
Finally, I would like to share a great read from Tony Robbins.
Tony Robbins' Ultimate Guide to Your Best Year Ever. Thoughts for planning 2019 ! My favorite part is: What is my core passion? Once you've identified what you're here to serve, connect to your core passion. Ask yourself why you want to pursue it."The most successful people on earth know what they're here to deliver and they know why," Robbins says. "And then you figure out the how."
Enjoy………
https://www.success.com/tony-robbins-ultimate-guide-to-your-best-year-ever/?mpweb=574-7482277-495506146
Advisor Practice Management's goal is
" Helping Financial Advisors take action, to create 100 quality financial plans for their clients". My mission if you choose to accept it is " To help advisors to create 1 million quality financial plans for people". Ask your clients and prospects this question " What does a quality financial plan mean to you? Let me know if I can help you grow your practice.
Let's work on your business. Start by emailing us. Why not?
---
Enthusiastically yours,

Grant Hicks, CIM, National Director Practice Management
Advisor Practice Management
www.advisorpracticemanagement.com

Suite 1625-246 Stewart Green, SW
Calgary, Alberta T3H 3C8
Cell 403 970 8895
Email grant@ghicks.com
PS Where do you want to be in 3 years?
STATEMENT OF CONFIDENTIALITY The information contained in this email message and any attachments may be confidential and is intended for the use of the addressee(s) only. If you are not an intended recipient, please: (1) notify me immediately by replying to this message; (2) do not use, disseminate, distribute or reproduce any part of the message or any attachment; and (3) destroy all copies of this message and any attachments.