November 14, 2018

---
The Stanley Cup is coming to Calgary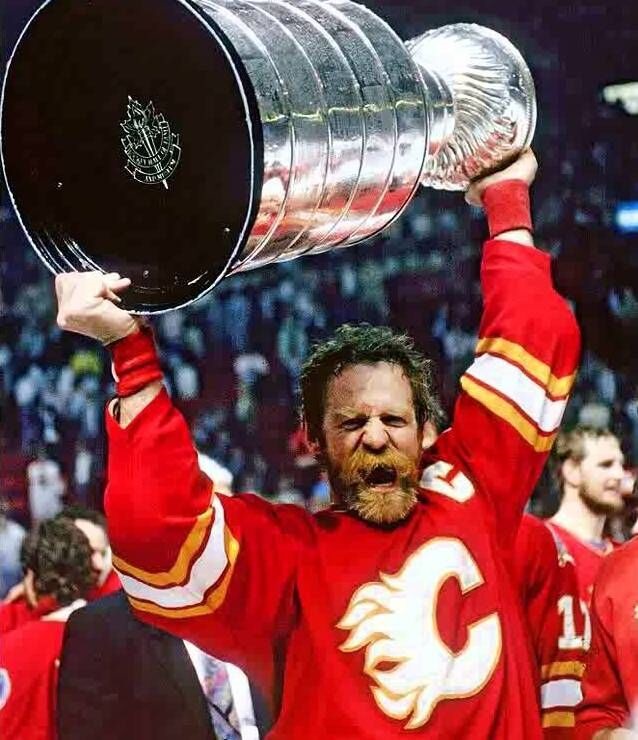 By Grant Hicks, CIM
Calgary Flames Alumni will face-off against Canadian Armed Forces members in a live hockey game at the Max Bell Arena that is sure to please Canadians. An inspirational gala dinner will be held at the Military Museums the evening before the game and both events will have an opportunity to see the Stanley Cup!
Hello, I am volunteering with the PPCLI Foundation ( son Austin is in the military) All proceeds raised from both the Gala and Hockey Game will be shared by the PPCLI Foundation and the Military Museums Foundation – in support of programs for Canada's serving military, veterans and their families, and military history programs. Now in its seventh year, HHC events have raised more than $350,000 to date.
Let me know if you are interested in the gala, sponsorship or just seeing some of the Flames Alumni play against the military and see the Stanley Cup if you are in Calgary. details below…email me if you or your firm is interested in this event. at grant@ghicks.com thanks Grant
See the Stanley Cup in Calgary this December
Flames Alumni and Soldiers to Face Off in Hockey Game Supporting Wounded Troops and Families. The NHL's Stanley Cup will be on display during the Heroes Hockey Challenge 2018 game and gala – which bring together Flames Alumni, Canadian Armed Forces, Military veterans, corporate sponsors and generous Calgarians to raise awareness and funds supporting our military, veterans and their families
Calgary, AB (November 5, 2018) – Princess Patricia's Canadian Light Infantry (PPCLI) Foundation and the Military Museums (TMM) Foundation are pleased to announce the Eighth Annual Heroes Hockey Challenge (HHC). A series of annual charitable hockey fundraising events taking place in communities across Canada with various NHL alumni teams and celebrities, HHC 2018 consists of two events: A Gala dinner at the Military Museums on Saturday, December 8, 2018, followed by the Game the next day at 2pm at the Max Bell Centre. Flames alumni team will include stars such as Colin Patterson #11, Lanny McDonald #9, Jamie Macoun #34, Ron Stern #8, Mike Commodore #2, Robyn Regher #28, Curtis Glencross #20, Perry Berezan #21, Corey Sarich #6, Mason Raymond #21, Dennis Polonich #8, and Claude Vilgrain #19. The Canadian anthem singer will be sung by George Canyon.
Book your Tickets Today!Book your tickets today for both the Gala Dinner and the Hockey Game by clicking on the following link.

https://www.eventbrite.com/e/heroes-hockey-challenge-2018-tickets-51891014421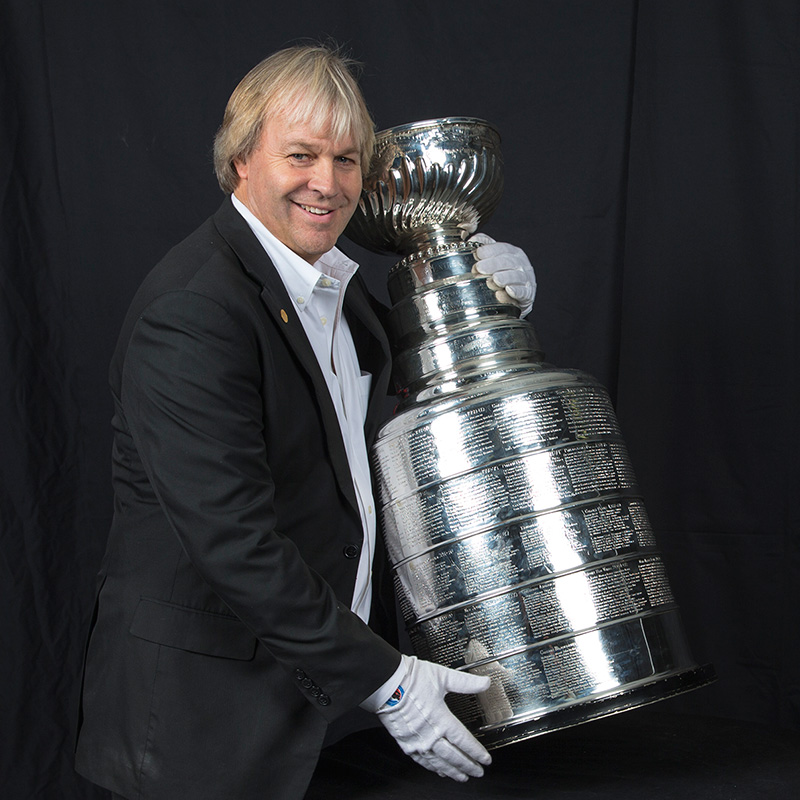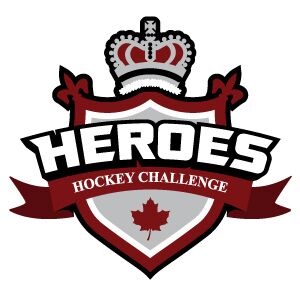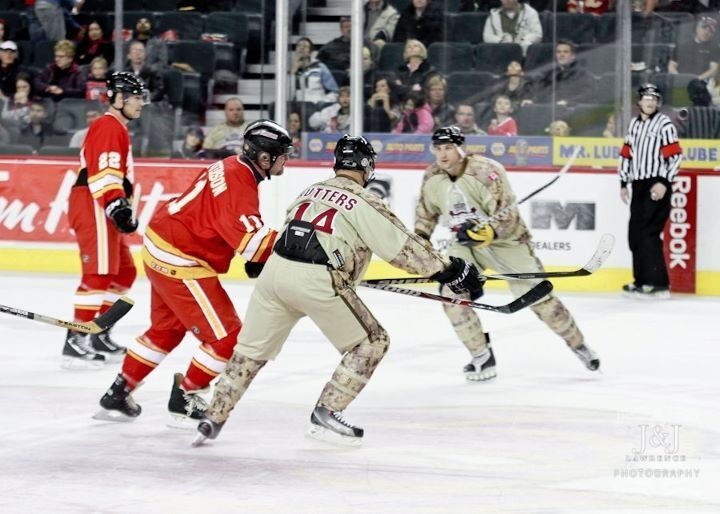 ---
Enthusiastically yours,

Grant Hicks, CIM, National Director Practice Management
Advisor Practice Management
www.advisorpracticemanagement.com

909-17th Ave SW, 4th Floor
Calgary, Alberta T2T 0A4
Tel 587 390 3148
Cell 403 970 8895
Email grant@ghicks.com
PS Where do you want to be in 3 years?
STATEMENT OF CONFIDENTIALITY The information contained in this email message and any attachments may be confidential and is intended for the use of the addressee(s) only. If you are not an intended recipient, please: (1) notify me immediately by replying to this message; (2) do not use, disseminate, distribute or reproduce any part of the message or any attachment; and (3) destroy all copies of this message and any attachments.