April 01, 2018
---
Advisor Practice Management coaching introduces the "Favorable Introduction Program"
Cash, Prepaid visa card or free months for favorable introductions to financial professionals
What is better, a referral or favorable introduction? While referrals are powerful, favorable introductions can be extremely valuable, as people are willing to introduce you to someone they should talk with, and get valuable insights, not necessarily do business with.
What sounds better?
There is a difference between a referral ( someone to do business with) and a favorable introduction ( someone you should meet, regardless if you are looking for that service)
"I have a really good coach who you should work with to help you grow your business" is an example of a referral talk, or "I have someone I would like to introduce to you that could be valuable to your business in the future, regardless if you work with them or not" as a favorable introduction. For example, I would favorably introduce financial advisors to my good friend and mentor Bill Bachrach, because of his wisdom and knowledge that can help any advisor. They may not be looking for his services, but he is a thought leader in the area of financial professionals.
Ask for favorable introductions is about sharing valuable ideas, not looking for more clients necessarily. All I want to do is have a conversation with financial advisors, to help them get clarity around their goals for their future, and find out why they want to achieve them. After all, I am looking for my own ideal clients to work with. If you know someone who could benefit from having a conversation about becoming a "Future Ready Financial Advisor", please don't keep us a secret.
At Advisor Practice Management Coaching, we believe that the greatest compliment anyone can give in business is to refer their fellow advisors who they speak highly of and whom they trust. This program was built on that trust.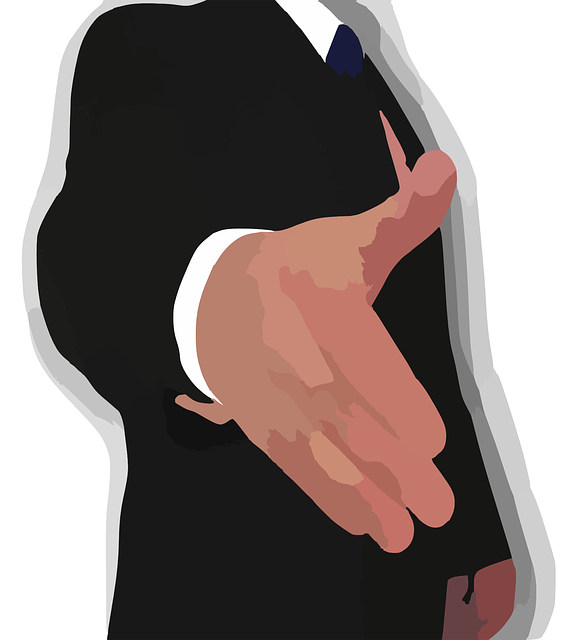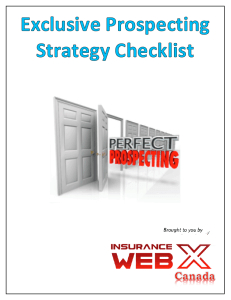 The Program
"Cash/ Visa gift card or Coaching" is both an incentive and an appreciation program, and it's very simple. For every client you refer to Advisor Practice Management Coaching, you will receive $300 cash or $300 prepaid visa card or one-month free coaching, your choice. Refer 3 clients who sign up and that's $900 cash or a $900 prepaid visa card or 3 months free coaching.
To receive the free coaching, you do not need to be an existing client of Advisor Practice Management.
Refer us a client who signs up, and we'll pay you or you can become a client with the first month of free coaching ( a $475 value for individual clients )
All you have to do is send an email to Grant at grant@ghicks.com with the names of financial advisors interested in coaching. If they sign up for our program, you get your choice of cash, visa prepaid card or one month of free coaching.
Note: Sign up means an annual commitment to the Advisor Practice Management Capacity Coaching program. For more details on the program, email grant@ghicks.com for details and we will also send you our Exclusive prospecting strategy checklist. Advisor Practice Management reserves the right to change or cancel the program at any time.
For details click here https://www.advisorpracticemanagement.com/resources
Let's work on your business. Start by emailing us. Why not?
---
Enthusiastically yours,

Grant Hicks, CIM, National Director Practice Management
Advisor Practice Management
www.advisorpracticemanagement.com

909-17th Ave SW, 4th Floor
Calgary, Alberta T2T 0A4
Tel 587 390 3148
Cell 403 970 8895
Email grant@ghicks.com
PS Where do you want to be in 3 years?
STATEMENT OF CONFIDENTIALITY The information contained in this email message and any attachments may be confidential and and is intended for the use of the addressee(s) only. If you are not an intended recipient, please: (1) notify me immediately by replying to this message; (2) do not use, disseminate, distribute or reproduce any part of the message or any attachment; and (3) destroy all copies of this message and any attachments.