August 17, 2016
---
Mastering ideal Client Acquisition
How many more ideal clients would you like in the next 12 months? Five, ten, fifteen? What is your process of attracting them and acquiring them once you meet them? Without a proven process, hoping to find more is not a plan. Advisor Practice Management is committed to your long-term success as much as you are – that's why we've partnered with Bill Bachrach and Bachrach & Associates, Inc. to present a 3-Day Client Acquisition Mastery Workshop from October 13th- 15th in San Diego, CA that will help you master the seven critical conversations to build and maintain your ideal practice so you can live your ideal life. Learn more by clicking here.www.ClientAcquisitionMastery.com
This is not a typical conference where you'll be sitting shoulder-to-shoulder, listening to speakers and taking notes. At this 3-Day Workshop you'll receive powerful keynote presentations by industry leaders combined with a highly-interactive practice setting that will help you develop the skills and confidence to acquire new and better clients.
Here's what your investment includes:
• 3-Day Workshop in San Diego, CA
• One Year Membership to the AdvisorRoadmap Virtual Training Platform
Click here to learn more about this platform http://www.billbachrach.com/advisor-roadmap/
• Access to Online Training Course – Available Immediately Upon Registration
• Live Prep Webinars with Bill Bachrach
• Breakfast & Lunch at Workshop
• Networking Opportunities with Other Participants & Speakers
You will attract better clients, implement full-service goals-based financial planning with prospects and clients, generate higher planning fees (up-front & ongoing), gather more assets, inspire clients to more quickly act on all your advice to fully implement their plans, and get more referrals.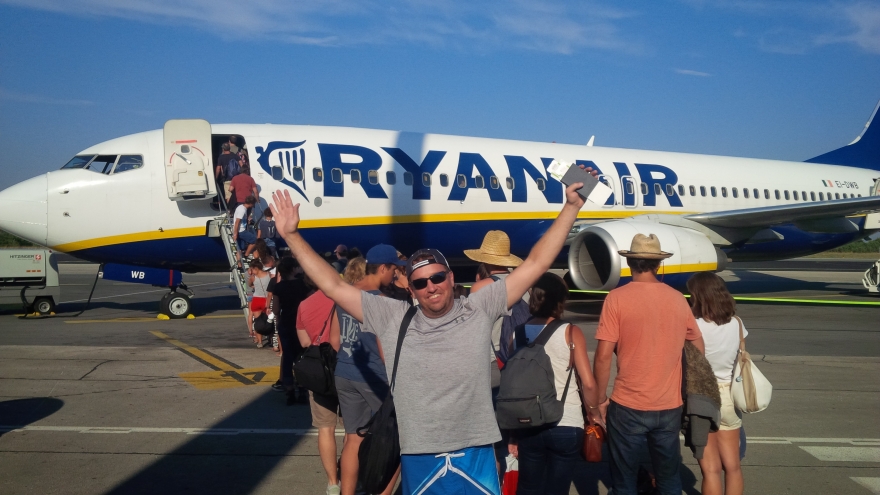 Join us in sunny San Diego California this fall! Just one new client easily covers the investment.
Join the elite community of client acquisition masters and register for this exclusive AdvisorRoadmap Client Acquisition 3-Day Workshop. Because of our partnership with Bachrach & Associates, Inc., you can use promo code APM10 upon registration for 10% off the investment of $3,400 USD and join us for only $3,060 USD.
I had the pleasure of attending this Workshop last year and it was the best Workshop I've ever attended and now it parallels with a Virtual Training Platform! Can't wait to see you in October down in San Diego with other like-minded advisors looking to build their ideal business. Grant Hicks, President of Advisor Practice Management
Learn more or register today by clicking here. https://peopleskillsnetwork.com/ or email me at grant@ghicks.com to discuss if you should attend.
"Tell me and I forget, teach me and I may remember, Involve me and I learn" Benjamin Franklin
Advisor Practice Management's goal is
" Helping Financial Advisors take action, to create 100 quality financial plans for their clients". My mission if you choose to accept it is " To help advisors to create 1 million quality financial plans for people". Ask your clients and prospects this question " What does a quality financial plan mean to you ? Let me know if I can help you grow your practice.
Let's work on your business. Start by emailing us. Why not?
---
Enthusiastically yours,

Grant Hicks, CIM, National Director Practice Management
Advisor Practice Management
www.advisorpracticemanagement.com

909-17th Ave SW, 4th Floor
Calgary, Alberta T2T 0A4
Tel 587 390 3148
Cell 403 970 8895
Email grant@ghicks.com
PS Where do you want to be in 3 years?
STATEMENT OF CONFIDENTIALITY The information contained in this email message and any attachments may be confidential and and is intended for the use of the addressee(s) only. If you are not an intended recipient, please: (1) notify me immediately by replying to this message; (2) do not use, disseminate, distribute or reproduce any part of the message or any attachment; and (3) destroy all copies of this message and any attachments.